Online Repution Management
CONTENT IS A BACKBONE IN DIGITAL MARKETING, AND IT IS VERY IMPORTANT TO GET IT RIGHT FOR THE ONLINE REPUTATION MANAGEMENT OF YOUR BUSINESS.
Before targeting new customers, check how your online reputation is compared to your competitors because whenever a new customer browses online to know your company, it should get positive content,
And for this, the expert team of SHRI Sohaang IT Solutions creates consistently online positive case studies that manage your company's reputation online.
Belief is an important key of Business and belief is made by experience. Our team manages online reputation so that your customer's experience is good with you and they do business with you with a strong belief.
Company Reputation Management
Company Positive Review
Good Customer Experience Review
Online Reputation Management
Best Review for Business
Improve Customer Conversion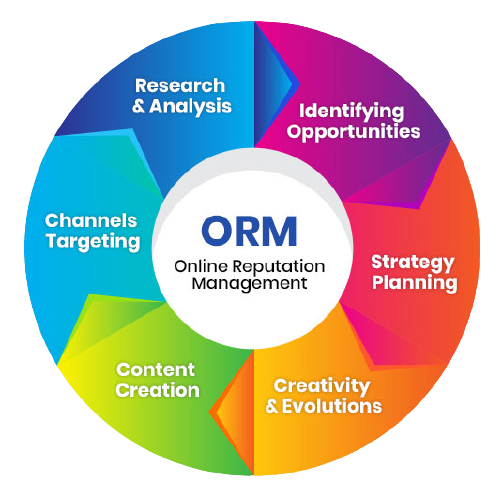 IMPROVE YOUR CUSTOMER'S EXPERIENCE WITH ONLINE REPUTATION MANAGEMENT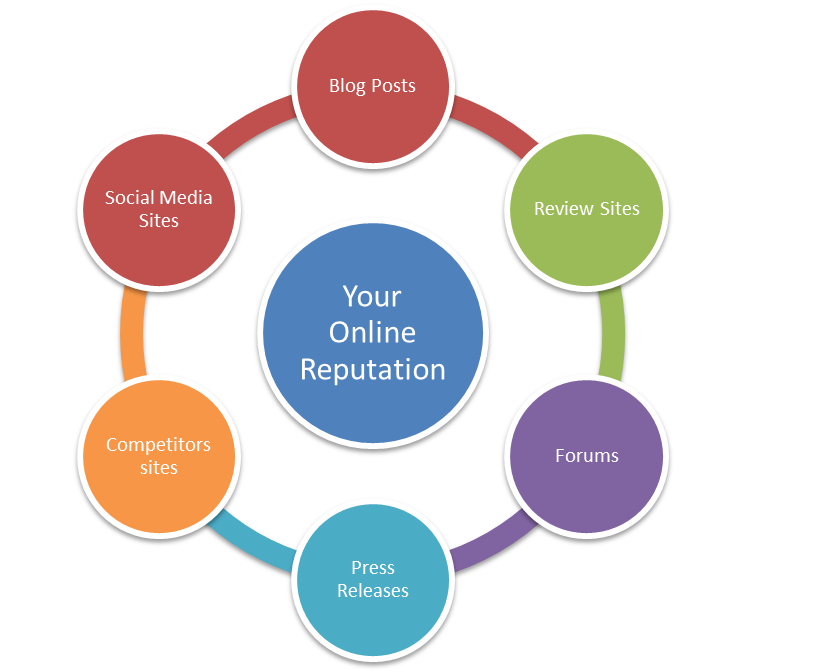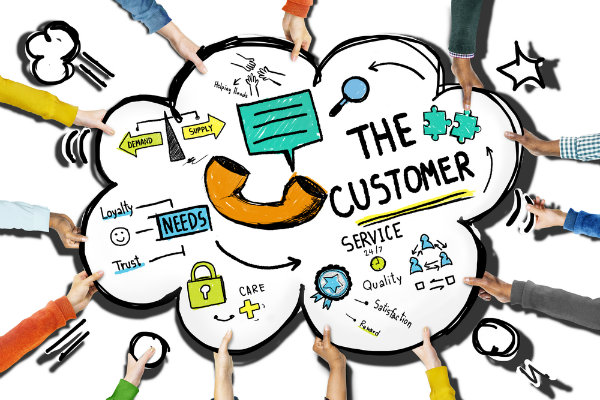 We are beyond pleased with SHRI Sohaang Sohaang IT Solution and his team . Specially Mr Kamal Anand Dhondhiyal has evolved in a very positive way through the whole process. We recently worked with them to design our website. He is very knowledgeable. He pays close attention to details. He is also very patient in training us. Overall I can recommend them to others….
SHRI Sohaang IT Solutions is one of the best company for Digital marketing, Providing all types of services like Website Designing, SEO, SMO, ORM etc…and the staff here is fully Knowledgeable and behaviour is too good Always Supporting team.
Compared to the market, the price is also very low and I do not think I can get all this service at this price.
Thank you
We got created our website from Sohaang IT Solutions, which they delivered on time with all the contents/design were asked to put in. we personally asked them for changes several times during creation, which they accepted and implemented patiently.
The best things in them are patience, commitment and striving to deliver agreed work on time.
We had very good working experience with them, assigning them all the work further.
read more